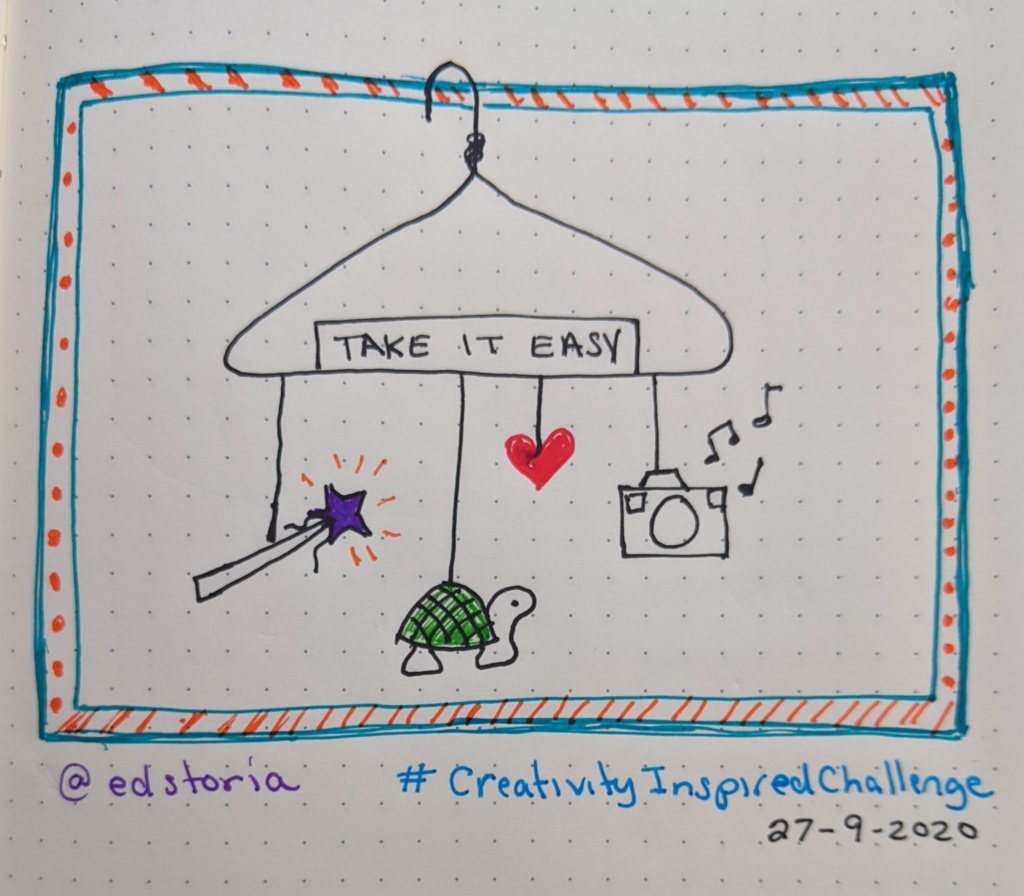 Worried about the future.
Overwhelmed by the present.
Somewhere in the past,
summer has come and gone.

Dreams and plans are slowed down
by shelter-in-place orders.
And when do I get to rest and lay my head
filled with the stuff that we could all use a moment to get rid of?
It's all a blur with each day melding into the next
and I wonder about purpose.
Where have I been rushing to?
There is only time
and before we know it we will be back to the grind.
Just as quickly as Fall has rushed in
I will take a pledge to sustain ever fiber of my being by
taking it easy.

Embracing the #BlackGirlMagic
Slowing down
when everyone wants to speed up.
Connect my heart
to myself
and the ones I love.
Where is the joy?
photography
music
dance
art is everything.

Autumn may have raced in faster than I could count to three,
but I am ready to
Take It Easy.